"As the only child, my mother would buy me books to read and art books to keep me occupied."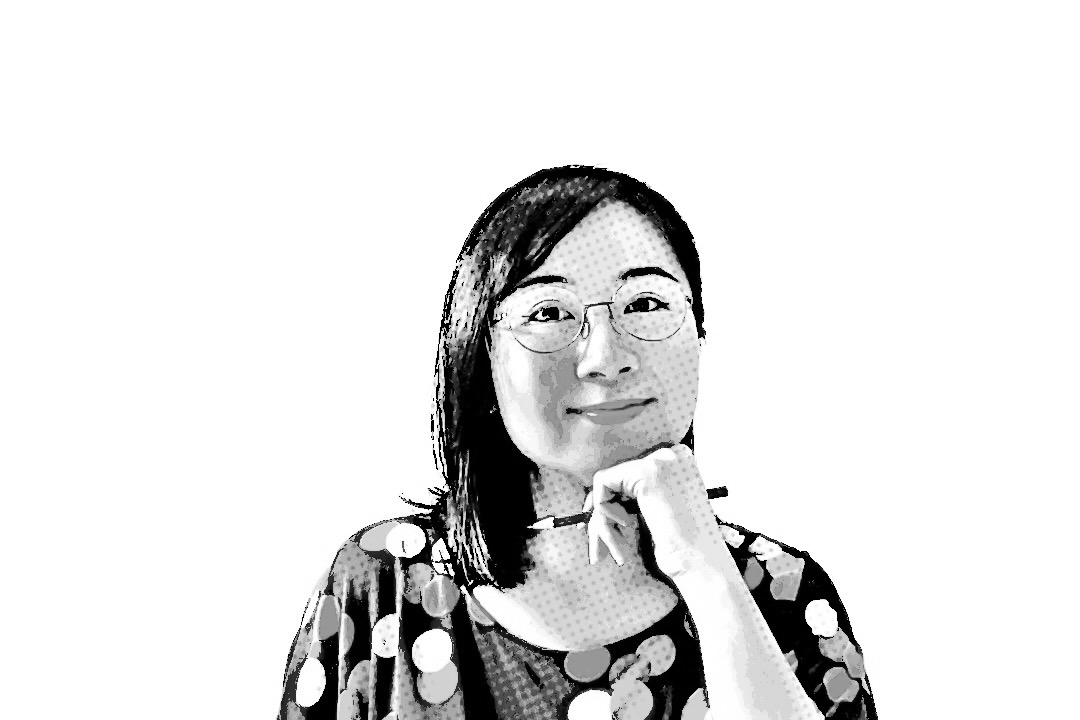 Hi, I'm Melinda.
I'm a writer and an artist.
After over 20 years of choosing safer careers (and regular income), in 2021, I made a bold change to pursue two love—drawing and writing, as my work.

And I'm pouring my passion, skill, time, resources, effort into writing, publishing the HopeMail newsletter, and drawing—using words and art—to speak to people where they are.

It has been years in the making—starting as a seven-year-old, sitting cross-legged on the floor, learning to draw from the art books my late mother has bought.
My line art are usually inspired by reflections on life. And sometimes accompanied by my poems. I work primarily with fine liner pens for my drawings. Twice a month, I write and publish the HopeMail newsletter, where I share one new drawing and writing on life.
The HopeMail newsletter and other projects are available free for anyone. Your subscription and donation support the production—time, costs, resources, effort—and help to keep it free. It empowers me to use my art to reach out and encourage people.
Apart from thumbs up and likes, the best way I know I'm walking in the right direction is when people are supporting my work with a donation, a monthly subscription, or bringing my art home with my artwork.

Thank you for supporting my work as an independent creator. It helps to keep me going.
💖 Melinda
Instagram